Tero Potila
Life Hacks and Technology Solutions for the Modern Musician.
Inside intel from the front lines of music business. This blog is my platform for sharing knowledge and experience from a career merging music, media and game industries, and the technology in between.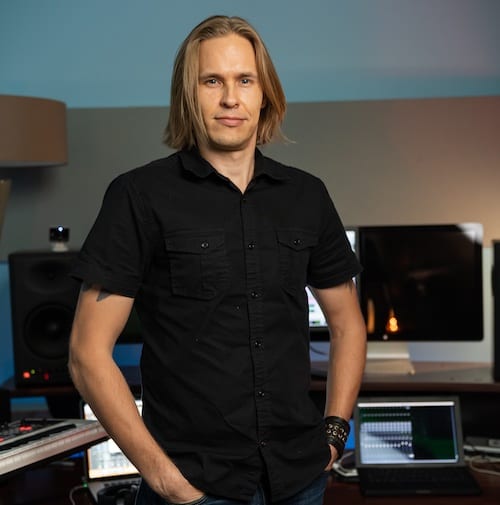 Inside the Music Industry: A Professional's Perspective
I'm Tero Potila, and this space is where I share my extensive experience and insights from a diverse career in music.
My goal is to assist up-and-coming artists, songwriters, composers and producers in navigating the music industry. Whether you're an aspiring musician or interested in the business side of music, I hope my insights will be valuable to you.
Ableton Live vs Pro Tools. That is the hot question of the day! I've worked with both…
We live in a fast-paced, stressful world. Connected 24/7. I've found that one easy and convenient way…
We live in a world where electronic devices run our personal and professional lives. A reliable uninterruptible…